Organic SEO solutions - strategic packages aimed at getting you increased exposure in search listings on the major search engines.
A range of plans are available from Annual to Quarterly and catered to your needs and budget. Request a free quote or contact us today to get started. Scroll down to see more information.
From glorified business cards, shopping carts or product galleries to unified corporate identities we can cater to your needs.
As experts in SEO, we will build a site, from the get-go, that will help you retain visitors and achieve sales.
Scroll down to find out more or contact us.
Let us take care of your needs with combined hosting and domain registration services. Unlimited bandwidth and disk space combined with a range of extras for your website.
From unlimited bandwidth, web space and email accounts to Google Powered Email Hosting for SMEs. Scroll down for more information or contact us for a one to one chat.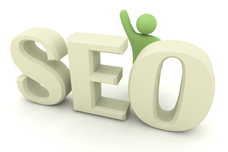 SEO is not an exact science. Search First implement tried-and-tested processes that we constantly improve and refine to maximise the effectiveness of our clients' websites performance on the search engines. A properly undertaken and effective SEO campaign is labour intensive and time consuming. We have the experience to scale our SEO for all business types including even the most demanding SEO campaigns in the most competitive markets.
With a range of packages to suit every business and a guarantee based service in which you will only pay for results. After signing up, we will start with in-depth research of your business and website, suggest a range of popular search topics and get started with the hard work. You'll receive a review of your website highlighting issues and suggestions to make your existing site work better for you; we have an experienced design team who will happily be able to action those suggestions if you don't have a designer available to you.
Each month you will receive detailed reports showing how many listings you have gained in the top 10, 20 and 30 positions. Our guarantees are focussed around top 10 results (first page) and so results from 20-30 are for your benefit.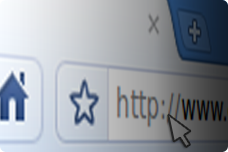 Your website's Link Popularity is one of the most important factors in how well it ranks in the search results. High quality, relevant links that point to your site inform the search engines that you are a trusted resource. A website with poor link popularity will not feature in the top results yet obtaining quality links is labour-intensive, frustrating and time-consuming. Search First can help. We have developed an effective and ethical link building service which focuses on generating quality, relevant inbound links to your website through a combination of directory submission, article writing and submission, online press release distribution and social networking.
Our Link Popularity service is targeted to drive more free traffic to your website through increased Internet exposure, as well as boosting your visibility on search engines. When combined with Search Engine Optimisation it is an extremely powerful way to market your website.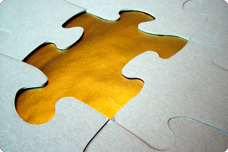 As a company that specialises in search engine listings, our experience will lead your online presence towards increased traffic and sustainable e-sales. While we want your website to look amazing, we also want you to get business through the website and we will design it to get visitors clicking those buy now buttons and dialling your phone number.
We don't deal in packages as we see every individual design brief as a bespoke package that we want to help you turn into increased sales. While you do get what you pay for, and we really want to build you an absolutely astounding web presence, we understand that, coming fresh out of the recession or starting up a new business, you may have a tight budget and we can help you too.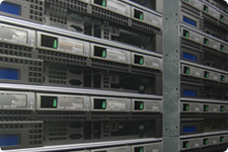 We operate as experienced webmasters as well as hosts and registrars for your domains. We offer a direct and personal service via email or over the phone for anything you may need. We will find and register domain names and setup hosting with a range of options with nothing more than a telephone call.
It is our pleasure to be caretakers for your domain registrations, web hosting, email accounts and FTP details. Whatever your needs, we are able to take your queries over the phone and help you set up new email addresses, change your FTP details, upload new content and make amendments. Whatever your needs, let us know what you want and we will discuss our fees and options and then get started with the task of caring for your online assets.