Website Design
From glorified business cards, shopping carts or product galleries to unified corporate identities we can cater to your needs.
As experts in SEO, we will build a site, from the get-go, that will help you retain visitors and achieve sales.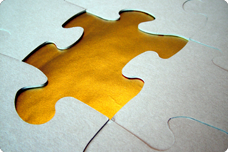 As a company that specialises in search engine listings, our experience will lead your online presence towards increased traffic and sustainable e-sales. While we want your website to look amazing, we also want you to get business through the website and we will design it to get visitors clicking those buy now buttons and dialling your phone number.
We don't deal in packages as we see every individual design brief as a bespoke package that we want to help you turn into increased sales. While you do get what you pay for, and we really want to build you an absolutely astounding web presence, we understand that, coming fresh out of the recession or starting up a new business, you may have a tight budget and we can help you too.